Production Supervisor 2nd Shift - (Sign on Bonus!)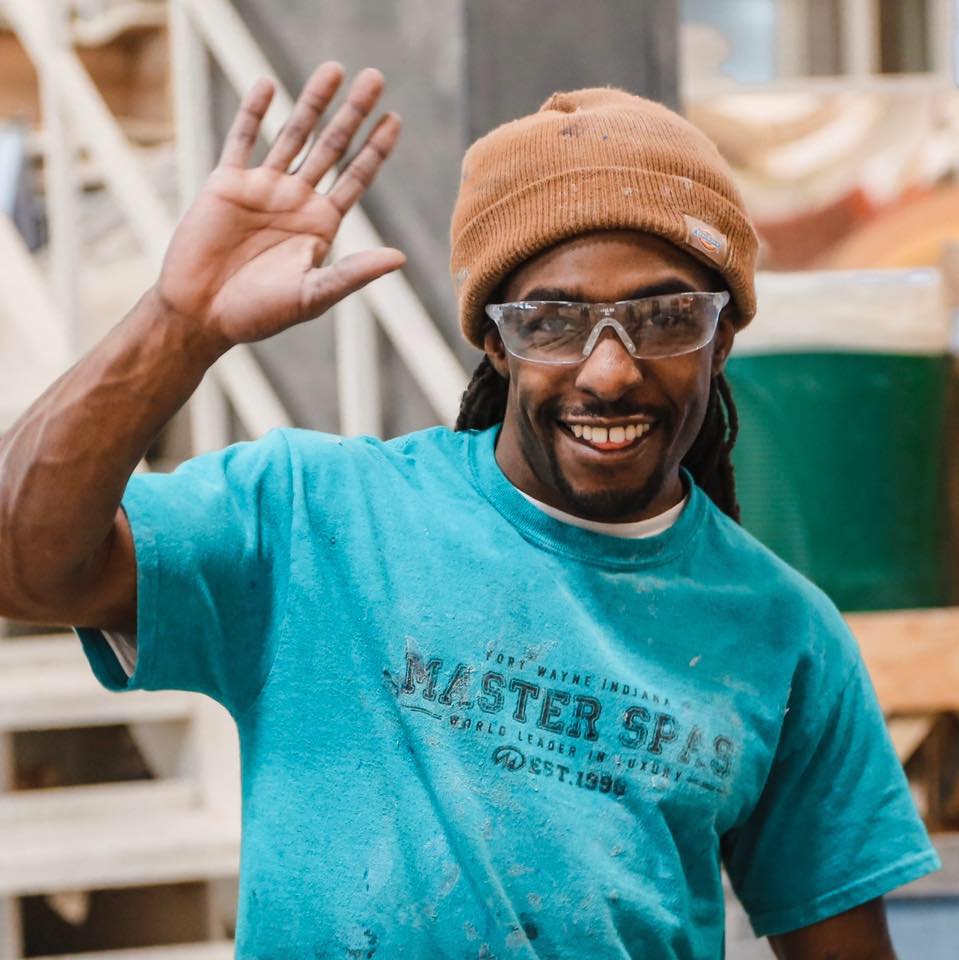 Our hand-crafted Spas and Swim Spas are made and tested to the highest quality standard and that quality starts with our team members in production. Under the direction of management, the supervisor must oversee the workflow of production at our facilities. The role is a complex one. They will not be someone who just oversees the work of others. A supervisor is also responsible for coaching, resolving issues and serving as a link between subordinates and upper management. This person must also be willing and able to jump in on the line and work.
The goal is to ensure that operations are carried out productively and safely by following the standard work order instructions in place to ensure profitability and sustainable growth.
The essential duties and responsibilities include but are not limited to the following:
Organize workflow and ensure that employees understand their duties or delegated tasks
Monitor employee productivity and provide constructive feedback and coaching
Review and resolve problems
Maintain timekeeping and personnel records
Pass on information from upper management to employees and vice versa
Ensure adherence to legal and company policies and procedures
With the guidance of Management and HR, undertake disciplinary actions if the need arises
Physical Requirements: All positions in the production facilities will require candidates being able to perform the following tasks repetitively, if needed, during scheduled shift.
Please understand that all the requirements are not described here and that all employees will be expected perform the Essential Duties and Responsibilities listed on own or with the help of reasonable accommodation as well as all other related duties as directed by supervision and/or management.
Must be able to lift, push and pull up to 50 lbs. with assistance (i.e. squat/thrust).
Must be manually dexterous.
Must be capable of working prolonged periods standing, sitting, squatting, and bending.
Must always follow all safety policies.
Must maintain daily cleanliness of department.
Ability to work in all environments both outdoors and non-temperature-controlled manufacturing facilities and/or warehouses.
Must be able to work in a facility that manufactures and/or works with various chemicals and materials such as fiberglass, resin, plastic, dust, glue, primer, foam, etc.
EDUCATION and/or EXPERIENCE:
High school diploma or equivalent minimum
Proven experience as supervisor or relevant role
Ability to learn a variety of job descriptions
Excellent communication and interpersonal skills
Outstanding organizational and leadership skills
JOB TYPE:
Full Time
SCHEDULE:

2 shifts available: Monday-Friday 6:00am-2:00pm and 3:00pm-11:00pm
COMPENSATION:

$18.00 to $23.00 per hour depending on experience plus a sign on & retention bonus
- 10% shift premium for second shift