Shipping Dock Worker (1st Shift)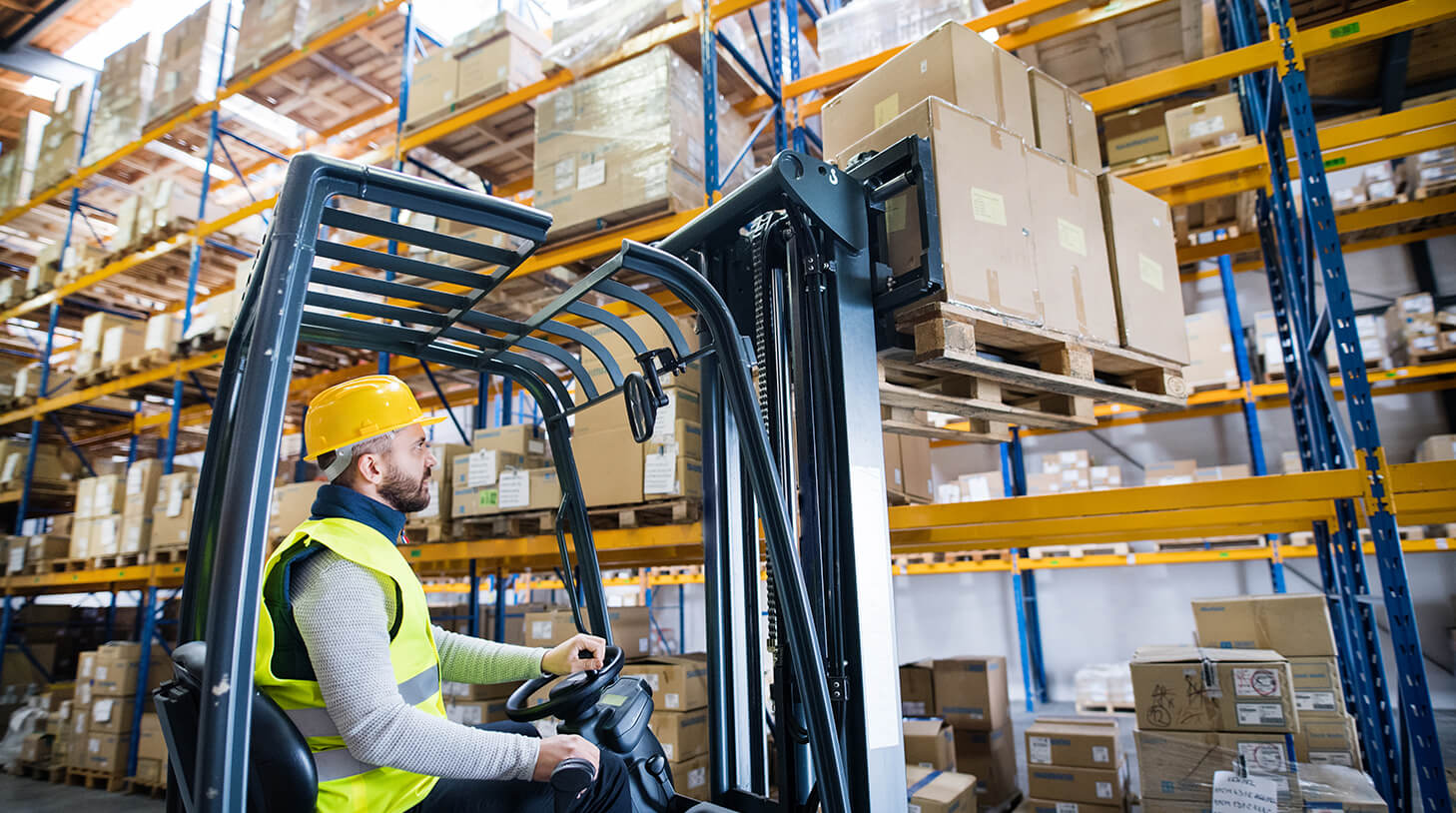 Load product onto designated transportation modes (ie. trailers, containers, etc.) per schedules and maintain accuracy within inventories and required documentation.
Load product onto designated trailers per schedules.
Maintain accuracy of bills of lading for all loaded product
Maintain accuracy within all product inventories under the direct responsibility of the department.
Perform month end and year end physical inventories as required.
Unload product from trailers coming in as inter-company transfers as well as returns from dealers.
Maintain organization within spa inventories
Follow SOP for the staging, loading and documentation for all load schedules.
Follow SOP for receiving product into the building.
Maintain cleanliness and order throughout the facility
Basic computer skills, including Excel and Word documents
Must secure a forklift operator license and keep current as required.
High school diploma or equivalent minimum
Ability to learn a variety of tasks
Excellent communication and interpersonal skills
Good attendance record
The ideal candidate MUST have open availability to stay late in the evenings at a moments notice to accommodate shipping demands.
JOB TYPE:
Full Time
SCHEDULE:

Mon-Fri
First Shift: 7am-3:30pm
(Hours may vary based on department needs, especially end times based schedule)
COMPENSATION:

$18 - $20.00 per hour
*Additional $1.00 per hour once forklift certification obtained*