Warehouse Supervisor - Receiving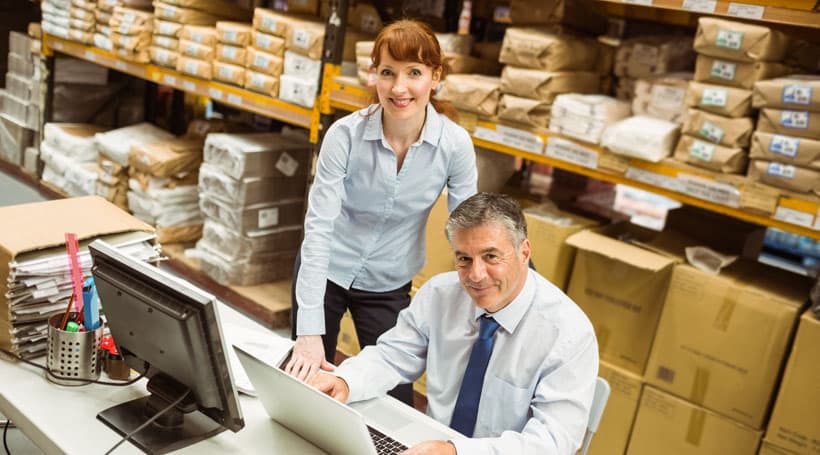 Under the direction of the Warehouse Manager this position is responsible for overseeing the split shift receiving department.
The essential duties and responsibilities vary based on the department assigned. General duties and responsibilities include:
o Provide a safe working environment, adhering to Health, Safety and Environmental procedures and ensuring they are understood and practiced by the team at all times.
o Improve warehouse work processes through strategic planning in order to create a more efficient fulfillment system.
o Planning, managing and adjusting staffing levels to meet daily operational requirements within the warehouse
o Supervise and control order picking, goods in, goods out operations to ensure accuracy with minimum handling and stock damage.
o Coach the team daily in order that a common goal is focused upon and those business objectives are met consistently.
o Ensure that all relevant procedures and processes are followed and adhered to in line with the Company's procedures and requirements.
o Ensure orders are processed efficiently and that the delivery of materials meets customers timescales/requirements.
o Maintain training matrix and ensure employees are adequately trained and competent within their role to ensure operational flexibility.
o Identify errors and eliminate root cause using robust countermeasures.
o Sustain the corrective actions to eliminate repeat issues.
o Measure and report the effectiveness of warehousing activities and employee's performance.
o Manage the implementation of engineering changes, production trials, model change and pilot build ensuring robust product life.
o Record and communicate all shortage issues to the relevant Materials Buyer.
o Supervise all forklift operations.
o Supervise the warehouse team and manage day to day warehouse operations.
o Ensure 5S housekeeping standards are maintained at all times.
o MUST secure a forklift operator's license and keep current. (Stand up and sit down)
- High school diploma or equivalent minimum.
- Bachelor's degree in business or operations management field a plus.
- Proven experience as warehouse supervisor or similar role.
- High level of accuracy, attention to detail, and organization.
- Ability to effectively execute on decisions in a fast-paced environment.
- Ability to multi-task and adapt to changing priorities in a dynamic business environment.
- Strong knowledge of inventory management theories and best practices, especially as they relate to lean manufacturing.
- Excellent communication and interpersonal skills.
- Good knowledge of MS Office Suite.
- Experience with Sage100 or similar inventory management systems is a plus.
JOB TYPE:
Full Time
SCHEDULE:

Monday - Friday 6 AM - 3 PM
COMPENSATION:

$17.00 - $19.00 per hour depending on experience.