Material Handler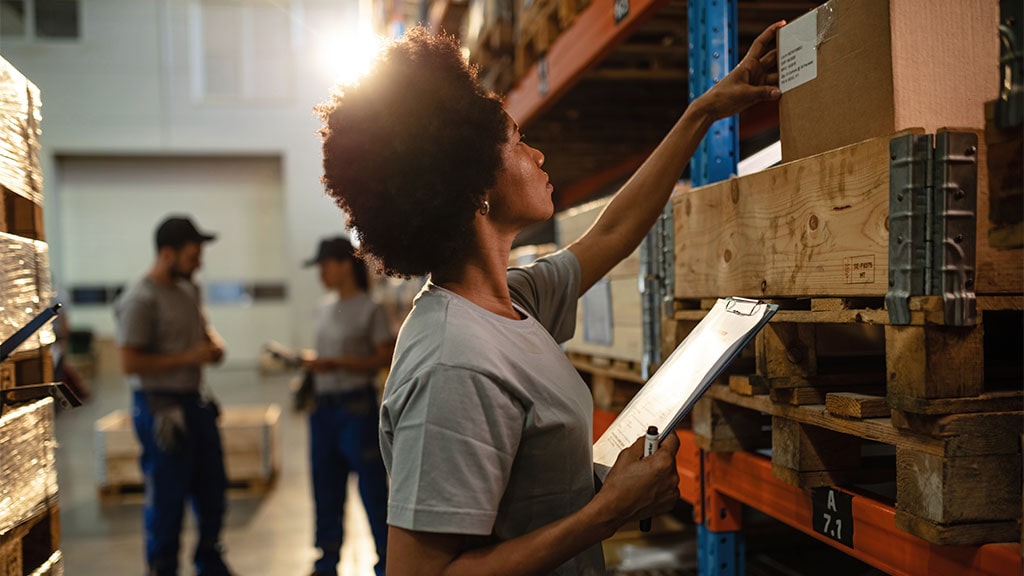 Assist in the unloading of product per companywide orders and maintain required documentation. Ensure accurate paperwork and inventory. Replenish production floor with inventory ordered from production.
Unloading of incoming freight, record in the Freight Receipt Log, and stocking in the appropriate location.
Pull orders on a daily basis based on production needs.
Perform year end physical inventories and daily/weekly cycle counts. Apply "where used" as dictated by Receiving Manager.
MUST secure a forklift operator license and keep current. (Stand up and sit down)
High school diploma or equivalent minimum
Data entry and cycle count experience a plus
Ability to learn a variety of tasks
Ability to be self-motivated and directed
Excellent communication and interpersonal skills
Good attendance record
Forklift experience
JOB TYPE:
Full Time
SCHEDULE:

Mon-Fri
First Shift: 6-2
Split Shift: 12-8
Second Shift: 2-10
COMPENSATION:

$17.00 - $19.00 per hour with a 10% shift premium
*Also and additional $1.00 per hour once forklift certification obtained