Delivery/Set-up Crew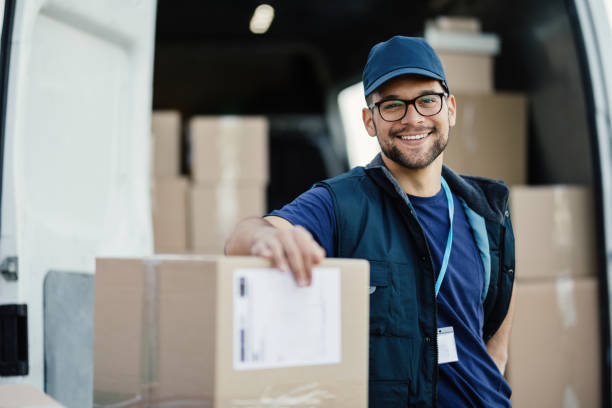 Assists in the delivery and set-up of spas and swim spas to various locations. This can be done in any weather condition and virtually any environment/location. There is a bit of down time while traveling to and from the delivery locations. When not on deliveries, the crew helps with the cleaning and organization of the warehouse and showroom.
Assist in the delivery and set-up of spas and swim spas.
Maintain proper vehicle condition and cleanliness.
Assist with cleaning and organizing warehouse and showroom areas.
Must be able to lift and carry weights up to 75-100lbs to move large spa covers and some large spa motors. Must be capable of working in confined spaced spaces.
Must be able to withstand working in all weather conditions as spas will be located both outdoors and indoors
High school diploma or equivalent minimum.
Ability to safely lift and move spas and swim spas with the assistance of the team.
Must process good customer service skills and be able to interact professionally with customers during delivery and set-up.
Must work well with others
JOB TYPE:
Full Time
SCHEDULE:

Mon-Fri 7am-3:30pm with a 1/2 hour unpaid lunch daily
(Hours may vary based on department needs, especially end times)
COMPENSATION:

$17.00-$20.00 per hour