Packer - Covers Department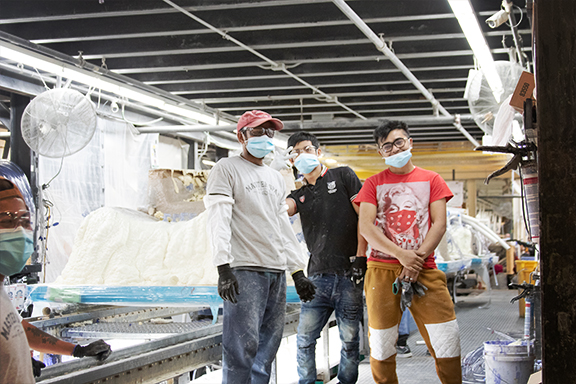 Under the direction of the Covers Manager our packers are responsible for packing the foam core into the vinyl spa covers.
Meet specifics of customer orders in a timely manner.
Keeps cover products separated, organized, and in good rotation.
Assemble packing boxes, label, and inspect packing for tears, cracks, and dents, and make sure the material inside is packed in a way to minimize breakage during transit.
Attention to detail.
Be team orientated.
Inspect product and material to ensure quality; communicate to management as needed
Maintain work area in a neat and orderly manner
Follow all safety rules and regulations as directed
High School Graduate Preferred
Flexible, adaptable with the ability to work under pressure to meet deadlines in a fast-paced environment
Strong attention to detail
History of excellent attendance and punctuality
JOB TYPE:
Full Time
SCHEDULE:

Monday - Friday 6am-2pm with mandatory OT possible
COMPENSATION:

$16.50