Quality Manager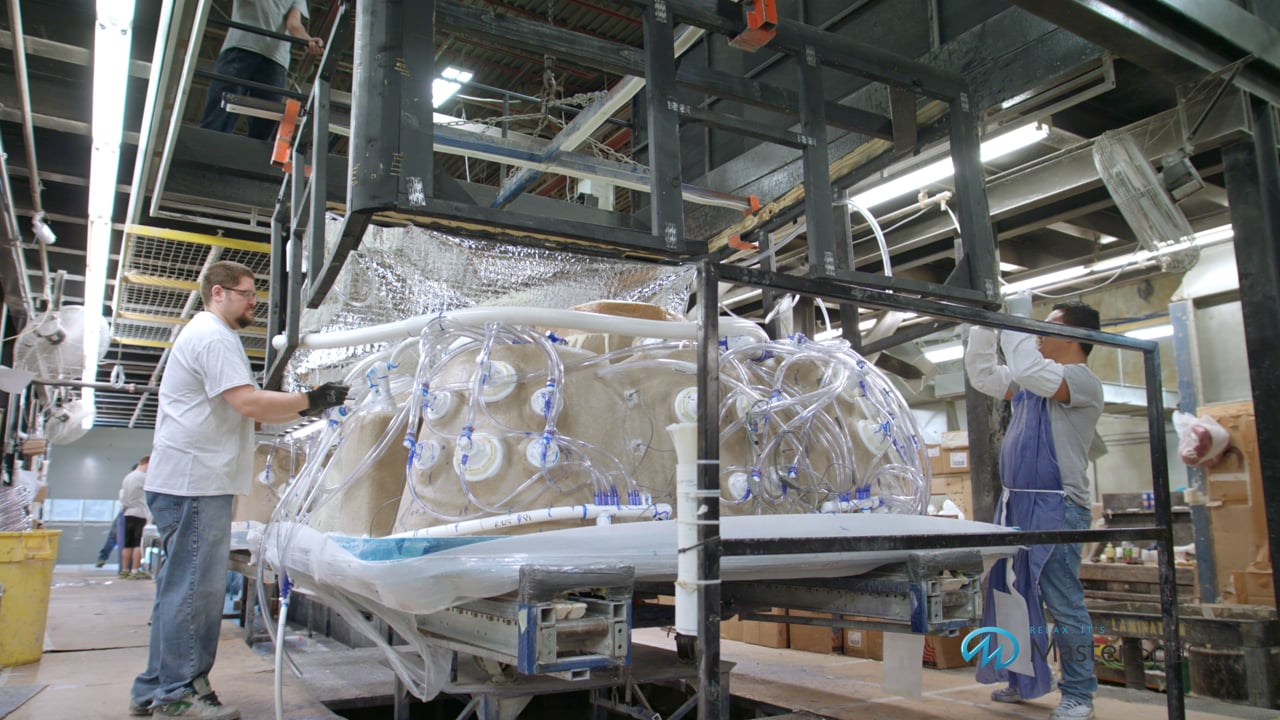 Under the direction of the Vice President, this position is responsible for overseeing our Quality department.
The essential duties and responsibilities include but are not limited to the following:
Ensuring that all external and internal requirements are met before our product leaves our facility
Developing & maintaining procedures to inspect and report quality issues
Monitoring all operations that affect quality
Managing and coaching all Quality Auditors & Team Members
Assuring the reliability and consistency of production by checking processes and final output
Reporting all concerns to production managers to ensure immediate action
Facilitating proactive solutions by collecting and analyzing quality data
Reviewing & updating current WOIs, work standards and policies
Researching & working closely with vendors to correct any issues with incoming product
Keeping records of quality reports, statistical reviews and relevant documentation
Additional duties and responsibilities as deemed necessary by management.
Proven experience (preferably 5 or more years) as a Quality Manager or relevant role
Thorough understanding of Layered Process Auditing
Thorough knowledge of methodologies of quality assurance standards
Excellent numerical skills and understanding of data analysis/statistical methods
Great attention to detail and a results driven approach
Excellent organizational and leadership abilities
Bachelor's degree in Engineering, Operations, Manufacturing (or equivalent education and technical experience)
Certification of Six Sigma Black or Green Belt preferred but not required.
JOB TYPE:
Full Time
SCHEDULE:

Monday-Friday 7am-4pm with 1-hour unpaid lunch
COMPENSATION:

Salary/Exempt position based on experience