Customer Service Representative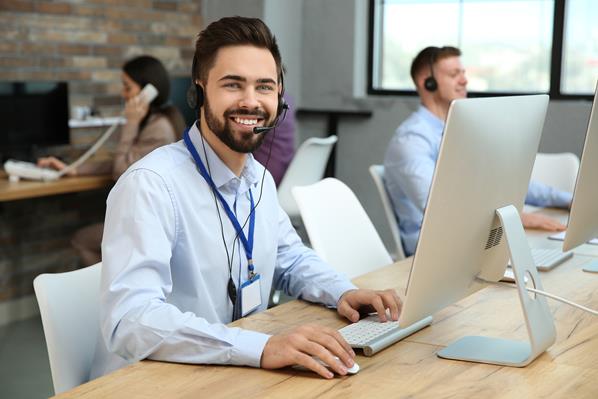 Provides broad customer support for incoming calls and e-mails from dealers, service centers and spa owners. Assists with creating and maintaining various product reference materials for the department utilizing Microsoft Office (Excel, Word and Publisher).
The essential duties and responsibilities include but are not limited to the following:
- Answer consumer, dealer, and service technician phone/e-mail questions.
- Assist dealers and service agents with part orders and basic account information or problems (part numbers, order status, and references).
- Explain spa operation and offer accurate technical help to dealers and service agents.
- Understanding spa operation, chemical balancing, dealer/servicer network, product categories/features, and warranties/procedures
- Capability of understanding and providing troubleshooting support for spa plumbing, control systems, audio visual components, Bluetooth connection of mobile devices, WiFi connection of mobile devices and mobile device applications (i.e. Apple iPads).
- Basic understanding of or capability to learn basic AC electricity, DC electricity and wiring for spa troubleshooting purposes.
- Understanding accounts, warranty claim procedures and policies.
- Follow up with service leads and search for possible service companies to develop new service accounts.
- Assist with annual training seminar by putting together training material and performing presentations.
- Assist with warranty service claim entry as needed.
- Assist with spa registration entries as needed.
- High school diploma or equivalent minimum
- Basic PC skills.
- Basic written and people skills.
- Experience in a customer service environment.
- Experience in a technical/troubleshooting environment.
- Technical training or degree a plus.
JOB TYPE:
Full Time
SCHEDULE:

Mon-Thurs 7:00am-5:00pm & Fridays 8:00am-12:00 Noon
COMPENSATION:

$18.00-$21.00 per hour to start (based on experience) plus competitive benefits package