Field Service Technician (located in Indianapolis)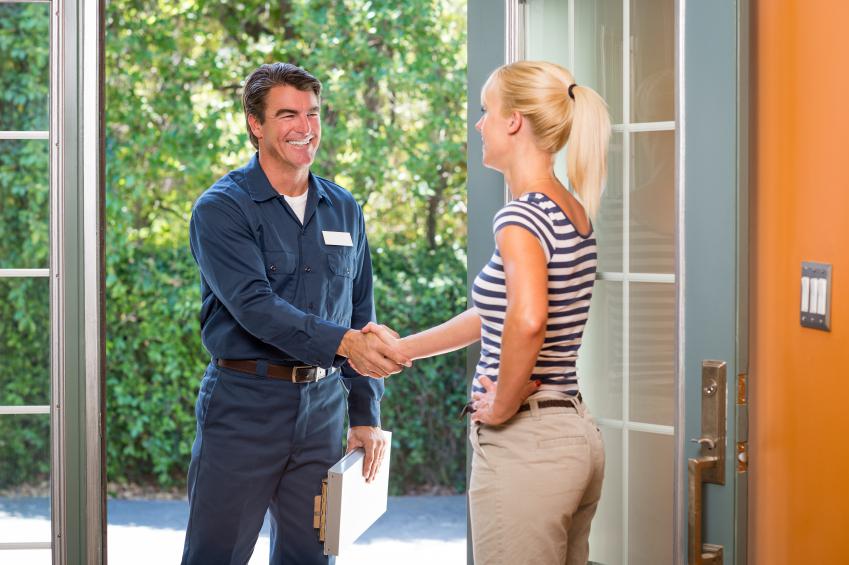 Provides field support and service to spa owners. Troubleshoots and performs repairs to spas and swim spas involving various skills such as plumbing, electrical component troubleshooting and replacement, basic acrylic/fiberglass repairs and more.
The essential duties and responsibilities include but are not limited to the following:
Troubleshoot customer reported problems with spas and swim spas and perform appropriate repairs.
Honor all service requests in a timely manner and provide follow up to customers when headed to site, quoting non-warranty repairs, and confirming service completion.
Check the water chemistry on every spa serviced and provide appropriate maintenance recommendations if needed.
Sell chemicals or filters if possible, to consumers that may not come into the showroom.
Always maintain truck inventory.
Maintain proper vehicle condition. This includes immediately informing about any service or regular maintenance needs which need to be addressed with the vehicles to the Field Service Director and to Maintenance department if instructed to do so.
Must have a clean driving record.
Must be able to work independently with little supervision.
Must be comfortable with using tools and servicing 120V/240V electrical components.
Field service technicians must be able to manage service calls that require more time than anticipated without becoming frustrated or rushing through a job.
Must possess good customer service skills and an ability to diagnose and solve problems from non-technical descriptions provided by customers.
High school diploma or G.E.D.
JOB TYPE:
Full Time
SCHEDULE:

Monday - Friday 7:00 AM-3:30 PM
COMPENSATION:

$19-$22 /hour depending on experience