Videographer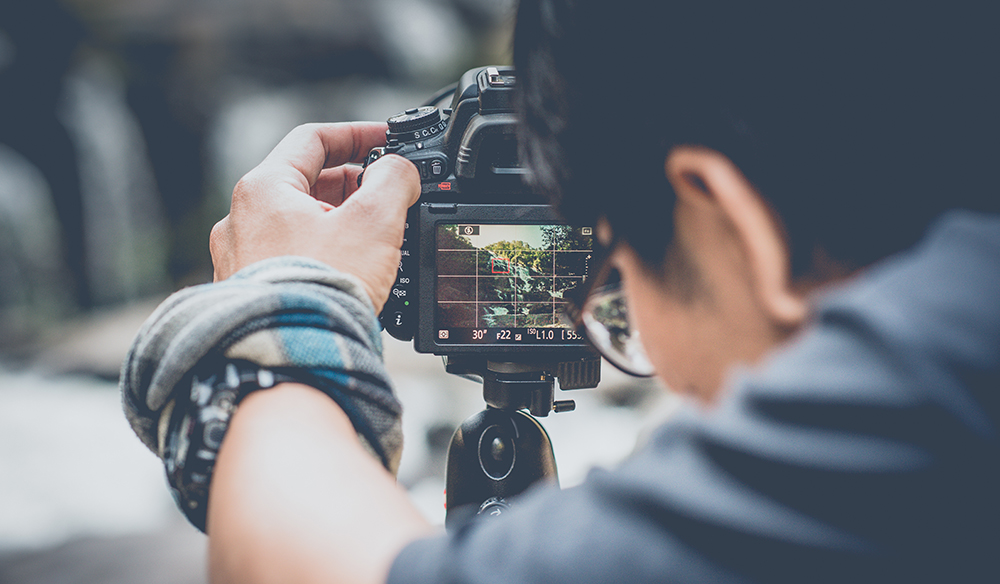 Are you ready to join the team of a global brand and industry leader? The world's largest
swim spa manufacturer and largest hot tub manufacturer made entirely in the USA continues
to grow and is looking to add a key team member to our award-winning Marketing team.
The videographer at Master Spas will be responsible for the creation and development of excellent multimedia (audio/video) content for marketing initiatives that can include internal training videos, product videos, how-to videos, social media videos, and other enterprise-wide projects.
This position reports directly to the Marketing Manager and will work closely with our video producer, sales, and customer service departments to produce videos for post purchase, customer support and technical purposes. The videographer will collaborate daily with the Master Spas in-house design team that includes graphic designers, social media specialists, a web-designer, and a copywriter.
● Oversight and execution of digital media capture/filming, import, and processing
- Discerning program format selection for final output
- Oversee the importing, categorization, and storage of raw digital media
- Editing footage and sound files
- Creating and inserting static and motion graphics and titling
- Adding music/voice-over/sound effects
- Media management and archiving project media
● Assist with planning and conducting video and photoshoots:
- Helping to determine the shot lists and tactically acquiring video footage
● Be a life-long learner
- Research new equipment, software, and techniques to produce modern media
● Collaborate with Marketing teammates during project development and execution
● Manage video equipment:
- Maintenance equipment as necessary
- Keep an accurate inventory of equipment assets
● Occasional traveling required
- On-location video shoot
● Capable of completing all aspects of the video production process by themselves
● Pre-production planning and organizing of concepts and assets
● Production:
- Knowledge of proper camera, lighting, and sound gear setups for studio and location productions
- Familiarity with the variety of camera systems and post-production workflow for processing digital assets from the various systems
- Able to direct professional and amateur talent and crew for proper performance and modeling of product and scene aesthetics
● Post-Production:
- Following through on the vision of the initial project, and develop within brand standards
● Proficient in the following software (or equally powerful non-linear editors and audio production programs):
- Final Cut Pro X
- Adobe Premiere Pro
- Adobe Audition
- Pro Tools
Additional experience in the following preferable:
● Adobe After Effects
●Motion (by Apple)
● Deliver across multiple platforms
- Edits for teammates to post/promote across multiple social media sites and company website
Please include several examples of strong examples of your work.
JOB TYPE:
Full Time
SCHEDULE:

M-TH 7:00A - 5:00P with a one hour unpaid lunch, Friday 8:00A - 12:00P
COMPENSATION:

Based on experience