Inventory Control Cycle Counter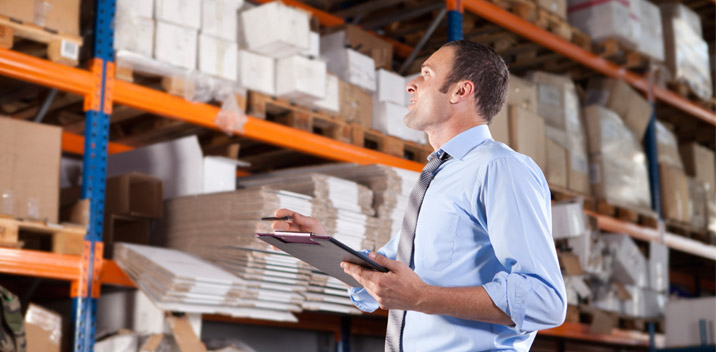 Responsible for all assigned tasks relating to inventory control, including maintaining inventory counts and communicating inventory needs and status to Inventory Control Manager.
Coordinate daily cycle counts for warehouse & production locations.
Research inventory discrepancies.
Process all special cycle count requests.
Assists in developing solutions to shortages, overages and inventory discrepancies.
Perform year end physical inventories. Apply "where used" as dictated by Receiving Manager.
Maintain accuracy within all product inventories in regard to incoming, outgoing, and parts returns.
Maintain and update order forms as necessary.
Maintain part labels on all shelving in both production and the warehouse
Basic computer skills, including Excel and Word documents
May be asked to secure a forklift operator license and keep current as required.
Individual must be able to work in a non-temperature-controlled environment with exposure to both heat and cold.
High school diploma or equivalent minimum
Ability to learn a variety of tasks
Excellent communication and interpersonal skills
Good attendance record
Forklift experience is a plus, but not required
JOB TYPE:
Full Time
SCHEDULE:

Monday-Friday 6am-2pm
COMPENSATION:

$17.00 - $20.00 per hour
*Additional $1.00 per hour once forklift certification obtained