Utility (Forklift)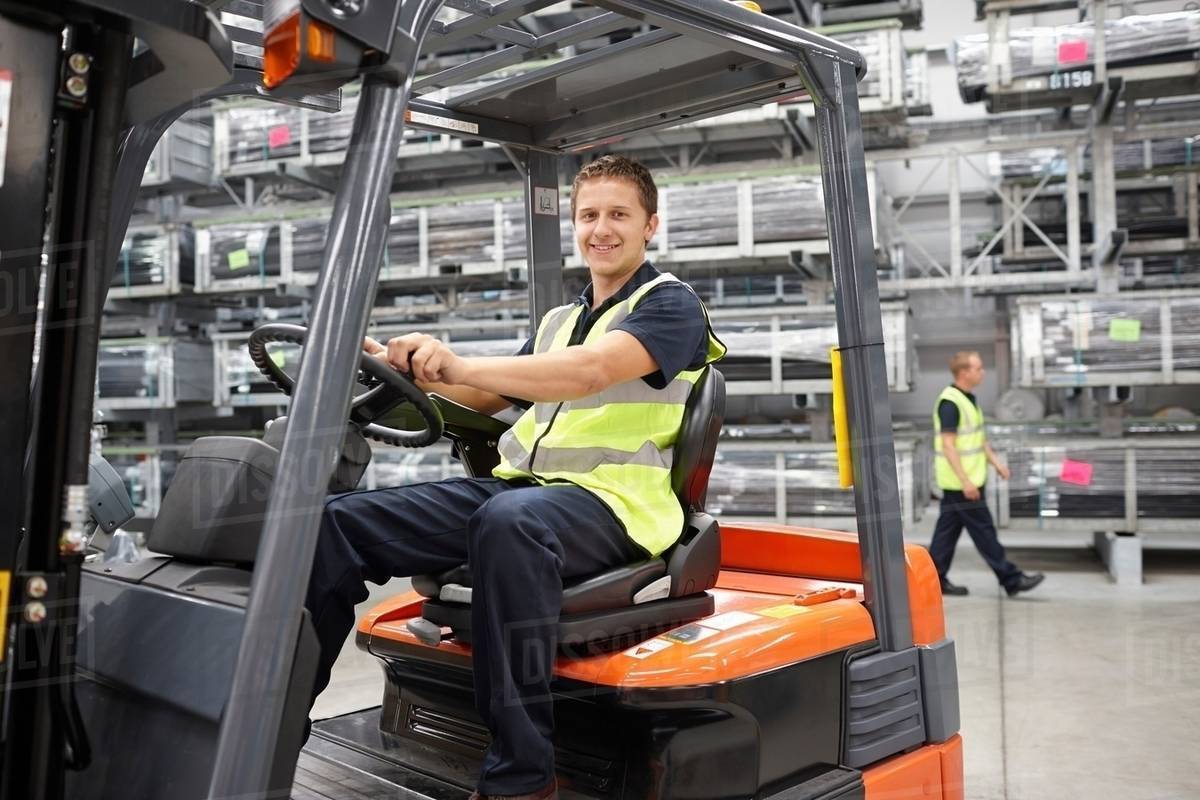 The responsibility of this position is to assist in the moving of materials & waste throughout the building as well as moving items outside the building using a forklift, box truck or trailer. Forklift experience and clean driving record is preferred. This team will also assist the maintenance team in non-skilled facilities/safety tasks and may be required to work in different areas not related to present position. Must be willing to work in any of our four facilities all located on Lincoln Parkway, Fort Wayne. This teams priority is to support production, so assigned tasks could change at a moments notice. This requires that our team members are flexible and extremely adaptable to do what is needed to get the job done.
Support the flow of production is priority
Forklift experience is required
Must obtain forklift certification with safety manager during probationary period
Assist production by removing waste & moving materials as needed
Industrial cleaning and light preventative maintenance tasks
Ability to self-motivate & take initiative
Good attention to detail
Commitment to safety
Time management skills are key
- Must be able to lift, push and pull up to 100 lbs. with assistance (i.e. squat/thrust).
- Must be manually dexterous.
- Must be capable of working prolonged periods standing, sitting, squatting, and bending.
- Must always follow all safety policies.
- Must maintain daily cleanliness of department.
- Ability to work in all environments both outdoors and non-temperature-controlled manufacturing facilities and/or warehouses.
- Must be able to work in a facility that manufactures and/or works with various chemicals and materials such as fiberglass, resin, plastic, dust, glue, primer, foam, etc.
- High school diploma or equivalent minimum
- Ability to learn a variety of tasks
- Excellent communication and interpersonal skills
- Good attendance record
- Fiberglass experience is a plus
JOB TYPE:
Full Time
SCHEDULE:

First Shift: M-F 6:00 AM - 4:00 PM
Second Shift: M-F 3:00 PM - 11:00 PM
COMPENSATION:

$16.50-$17.50 per hour to start.
**Additional $1.00 per hour once forklift certification is received. **Competitive benefits package