Accounts Payable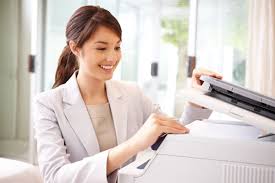 Under the direction of the Controller this position is responsible for the Accounts Payable. Organizational skills, time management and attention to detail are key to being successful in this role.
* 3-Way matching for invoices
* Entering invoices for payment for both PO and AP
* Completing process for all payment by check
* Completing process for all credit card payments (transfer of invoices)
* Reconciling credit card statements including correct GL accounts for each transaction, completion of corresponding spreadsheet, and entry into Sage for payment
* High School Diploma minimum
* Accounts Payable in a Manufacturing environment helpful
* Strong communication skills
* Ability to multitask and prioritize
* Proficient in MS Office applications, primarily Excel
* Experience in Sage 100 helpful
JOB TYPE:
Full Time
SCHEDULE:

Monday-Thursday 7:00am-5:00pm with an hour lunch; Fridays 8:00am-12:00pm
COMPENSATION:

Based on experience.