Environmental Health & Safety Coordinator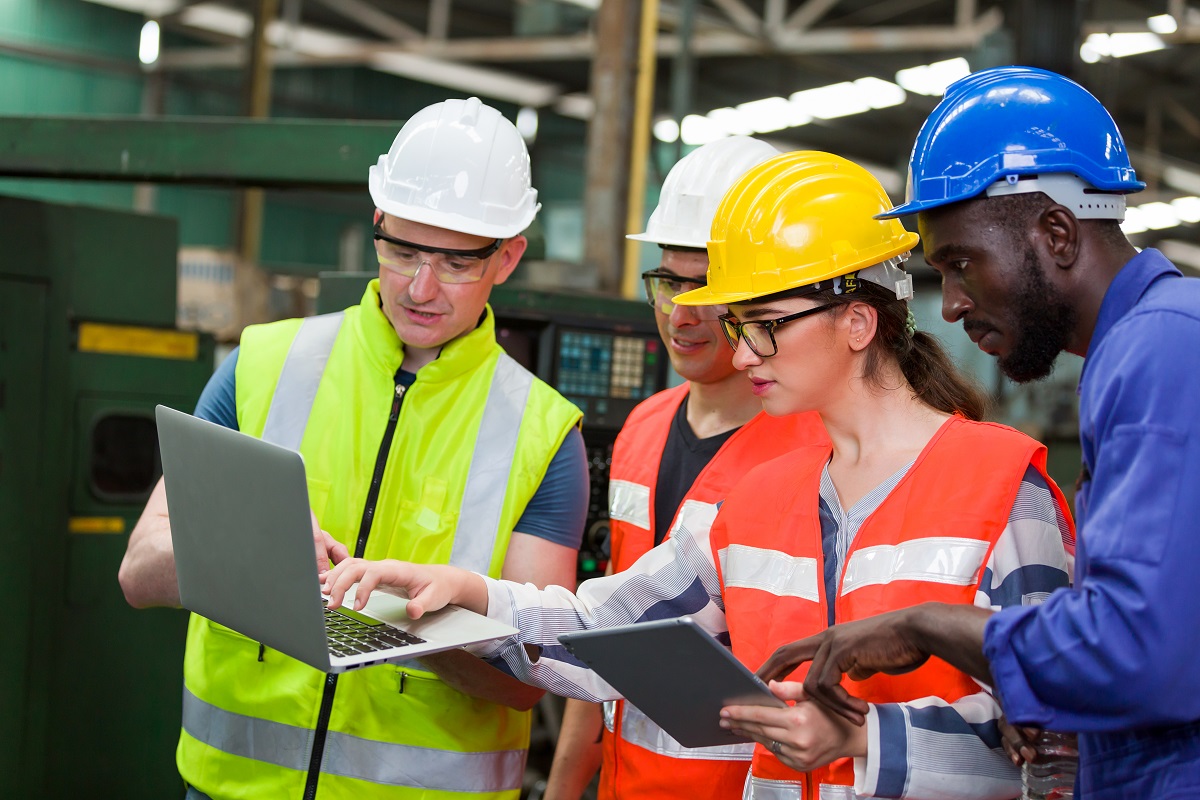 Works to create, enforce, train & sustain a culture of safety & compliance within Master Spas.
· Training employees on health and safety policies and best practices.
· Conducting inspections and identifying hazards and EHS violations.
· Providing solutions and intervention strategies for hygiene, health, and safety hazards.
· Develop and implement a compliance program to ensure the organization operates in accordance with state and federal laws.
· Generating assessment documentation, incident and accident reports, and health and safety manuals.
· Reporting to management, OSHA, and other regulatory agencies as appropriate.
· Keeping abreast of the latest EHS trends, policies, regulations, and best practices.
· Determine compliance metrics and establish a system for tracking them.
· Remain up to date on federal and state laws related to the organization and update policies accordingly.
· Perform compliance audits in an effort of continuous improvement.
· Take action in dealing with noncompliance situations, creating realistic plans to overcome them.
· Communicate with employees and make sure everyone is aware of what they need to do to comply with internal and external laws and regulations.
· High school diploma or equivalent minimum. Bachelor's degree in environmental engineering, safety management, or similar preferred.
· 2-5 YEARS experience EHS with OSHA regulations, IDEM, and/or Fire Code training
· Detailed knowledge of relevant regulations such as OSHA, EPA, and ANSI.
· The ability to read and interpret safety data sheets.
· Proficiency in computer programs such as MS Word, Excel, and PowerPoint.
· Strong leadership and training abilities.
· Excellent verbal and written communication skills.
· Acute attention to detail and problem-solving abilities.
· Strong organizational and time management skills.
JOB TYPE:
Full Time
SCHEDULE:

Mon-Fri 8am-5pm, with an hour unpaid lunch
COMPENSATION:

Based on experience