Training Administrative Assistant (Bilingual)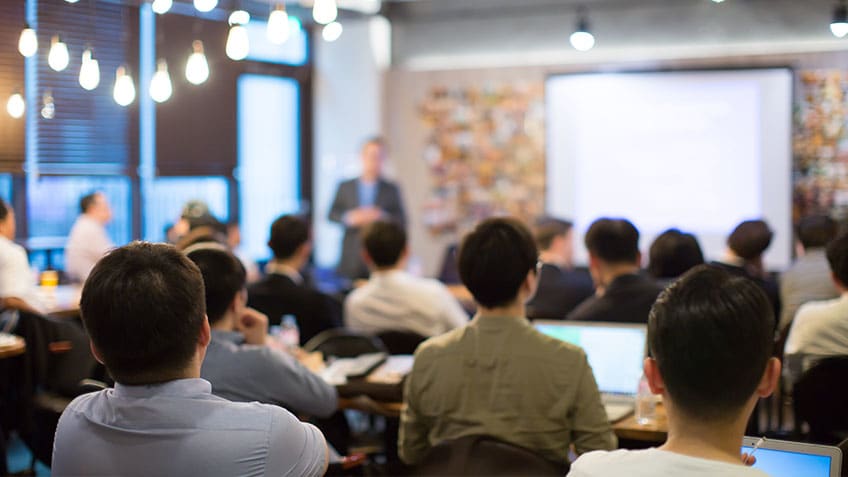 Under the direction of the Training Manager the Training Specialist Team will provide support to the task of maximizing employee growth and contribution. This will be done through participating in new hire programming, professional development initiatives, and supporting training efforts on the production floor.
Assist in new hire orientation efforts, including the facilitation of classroom and experiential learning objectives.
Conveying manufacturing concepts to new and existing employees.
Develop thorough understanding of current production processes and ability to effectively teach process to workforce.
Coach a network of trainers in how to effectively train their employees (including coaching in communicating skills, teaching methods, goal setting, setting expectations, adherence to standards/policy, etc.)
Assist in tracking progress (data keeping) in a training matrix related to skills competencies, cross-training, professional development, and new hire training.
Facilitate overall progress of employees in the training program.
Assessing training needs for employees/departments and developing a plan for improvement. Making recommendations to management about how to proceed with an employee if benchmarks in training are not being met.
Work with production managers and supervisors to provide a quality training experience for employees, and to reinforce expectations related to the training process in a training matrix.
Follow-up with employees going through the training program. Evaluate feedback from supervisors and employees.
Supporting production efforts of safety, quality, and productivity through training initiatives.
Translating, as needed.
Contributing to the development and success of the training program.
Other training duties, as needed.
Bilingual and able to communicate effectively
Strong organizational skills
Ability to offer advice and services to employees and prospective employees
Ability to plan, multi-task and manage time effectively
Teaching/coaching experience helpful
Confident presenting in front of large groups
JOB TYPE:
Full Time
SCHEDULE:

Mon-Fri 8am-5:00pm (1-hour unpaid lunch daily)
COMPENSATION:

$17-$19 based on experience