Quality Control Auditor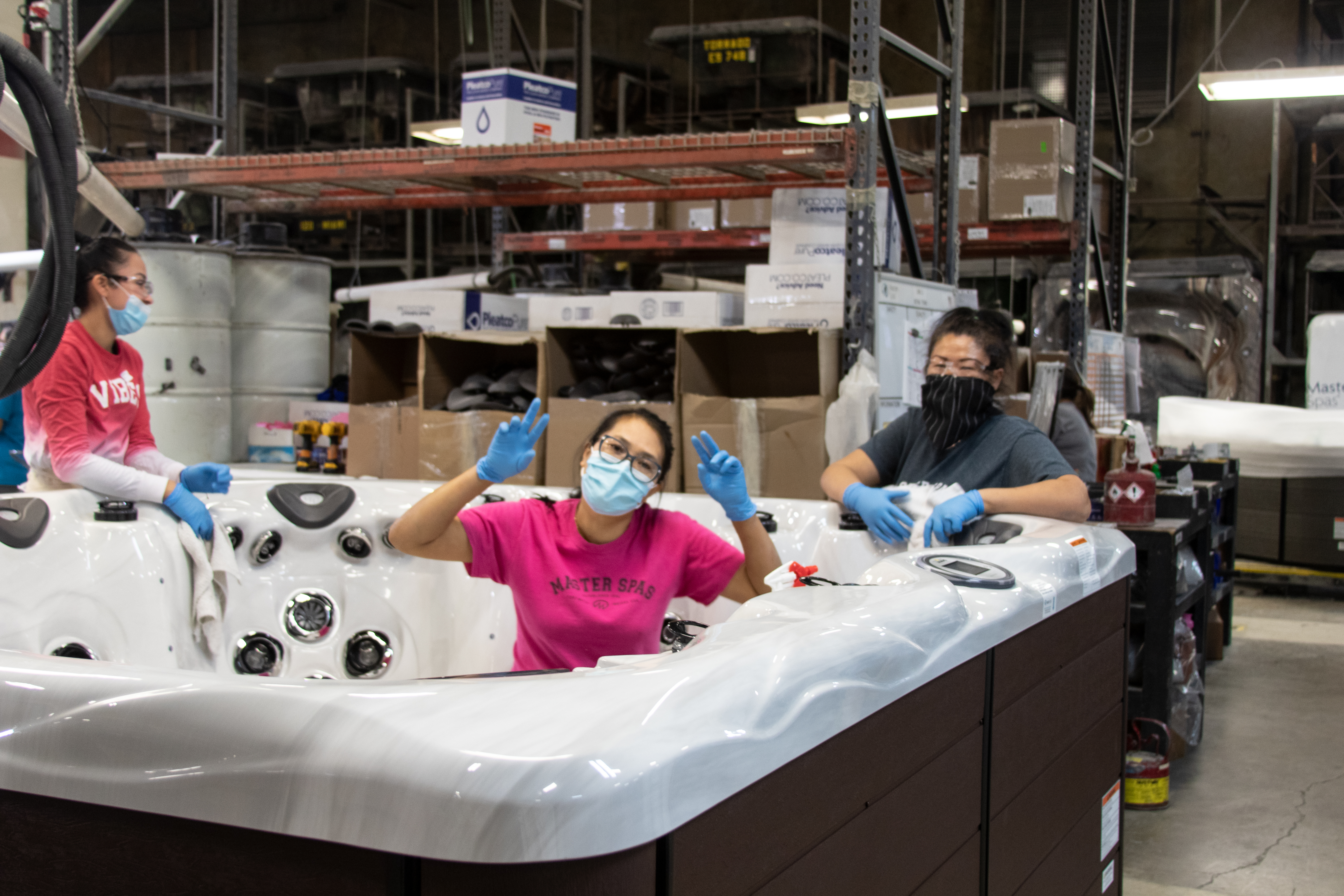 The QC Auditor monitors the process and workmanship of the spas and accessories per Master Spas quality standards and written instructions. All tests, evaluations, and actions must be documented per company procedures for permanent record keeping. The QC Auditors responsibility is to ensure, through computer or manual testing and visual inspection, that the spa is consistent with Master Spas quality standard. This inspection is to include materials, workmanship, and process. Sub-standard issues to be addressed by the QC Auditor per Master Spas policy or procedures.
The essential duties and responsibilities include but are not limited to the following:
Ability to stand/squat for long periods of time
This position will require total inspection of the spas, which will require climbing in and out of the spas as well as going under the spas to ensure a full top to bottom inspection
Ability to lift/pull/push 100+ pounds assisted
Knowledge of basic hand tools
Manual dexterity is a must
Computer or manual testing to ensure spa is properly functioning.
Visual inspection of the spa for appearance and proper equipment installed per work order.
Verify the process per written instructions.
Record any failures, problems and repairs per company procedures or instructions.
Label all vendor equipment failures with reason for failure.
High school diploma or equivalent.
Strong English verbal and written communication skills.
Competency with Microsoft Office.
Ability to interact with other departments as well as members of the department with respect.
Team player.
JOB TYPE:
Full Time
SCHEDULE:

M-F 6:00AM-2:00PM and 3:00 PM - 11:00 PM
COMPENSATION:

$15.00 per hour to start plus competitive benefits package 10% shift premium for 2nd shift