Summer Help - Delivery/Installation Crew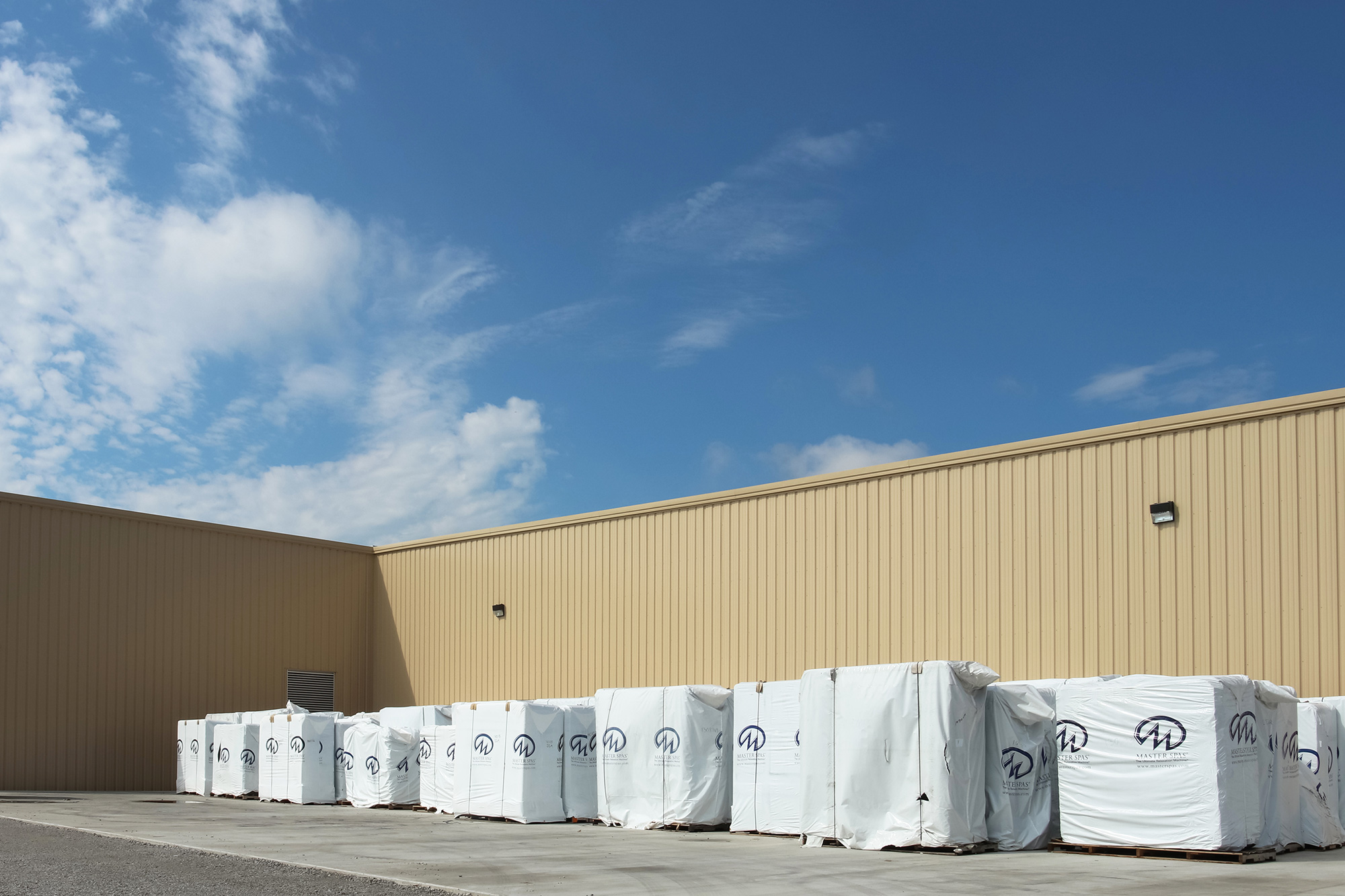 Assists in the delivery and set-up of spas and swim spas to various locations. This can be done in any weather condition and virtually any environment/location. There is a bit of down time while traveling to and from the delivery locations. When not on deliveries, the crew helps with the cleaning and organization of the warehouse and showroom.
The essential duties and responsibilities include but are not limited to the following:
Assist in the delivery and set-up of spas and swim spas.
Maintain proper vehicle condition and cleanliness.
Assist with cleaning and organizing warehouse and showroom areas.
Must be able to lift and carry weights up to 75-100lbs to move large spa covers and some large spa motors. Must be capable of working in confined spaced spaces.
Must be able to withstand working in all weather conditions as spas will be located both outdoors and indoors
All positions in the production and warehouse facilities will require candidates being able to perform the following tasks repetitively, if needed, during scheduled shift.
Please understand that all the requirements are not described here and that all employees will be expected perform the "Essential Duties and Responsibilities" listed on own or with the help of reasonable accommodation as well as all other related duties as directed by supervision and/or management.
Must be able to lift, push and pull up to 100 lbs. with assistance (i.e. squat/thrust).
Must be manually dexterous.
Must be capable of working prolonged periods standing, sitting, squatting, and bending.
Must always follow all safety policies.
Must maintain daily cleanliness of department.
Ability to work in all environments both outdoors and non-temperature-controlled manufacturing facilities and/or warehouses.
Must be able to work in a facility that manufactures and/or works with various chemicals and materials such as fiberglass, resin, plastic, dust, glue, primer, foam, etc.
JOB TYPE:
Full Time
SCHEDULE:

Mon-Fri 7am-3:30pm ½ hour unpaid lunch daily
(Hours may vary based on department needs, especially end times)
COMPENSATION:

$16.50 per hour