Bill of Materials Specialist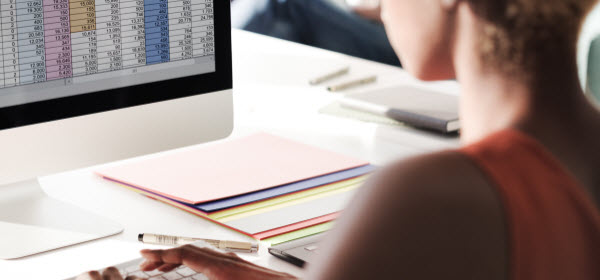 This position will report to the VP of Engineering and be responsible for the creation and maintenance of Bills of Materials (BOMs), for the production of hot tubs, swim spas, covers, and accessories.
Creating and maintaining the BOMs will require this position to work directly with other departments to ensure all requests are understood and processed completely and correctly. This will require an understanding of how varying departments interact with the BOMs.
Bills of Materials require regular maintenance, by means of verification. This position will be required to verify the BOMs versus Engineering drawings and Production build to identify any discrepancies and define the corrective action required. Regular process audits may also be requested as a means of verification.
Having time management skills and a detail-oriented personality is critical to the success of this position.
The essential duties and responsibilities include but are not limited to the following:
· Create and maintain accurate Bills of Materials
· Ensure Bills of Materials updates are processed and communicated to other departments.
· Verification of Bills of Materials versus Engineering drawings versus Production build.
· Verification of inventory discrepancies.
· Ability to assess findings and determine required corrective action – either by BOM correction, drawing correction, or corrective action in production.
· Process audits and verification within Engineering and Manufacturing.
· Generate Process Change Orders (PCOs)
KNOWLEDGE AND SKILL REQUIREMENTS:
· Detail-oriented
· Time management
· Excellent Communication Skills: verbal and written
EXPERIENCE / EDUCATION
· Microsoft Office Experience: specifically, Excel
· High School Diploma or Equivalent
· Sage 100 Experience is a plus
· Willingness to work mandatory overtime as needed
· High school diploma or equivalent minimum
· Data entry experience a plus
· Ability to learn a variety of tasks
· Ability to be self-motivated and directed
· Excellent communication and interpersonal skills
· Good attendance record
JOB TYPE:
Full Time
SCHEDULE:

Mon-Thurs 7:00am-5:00pm & Fridays 8:00am-12:00 Noon
COMPENSATION:

$18.00-$20.00 per hour to start (based on experience) plus competitive benefits package