Production Manager - Acrylic Spas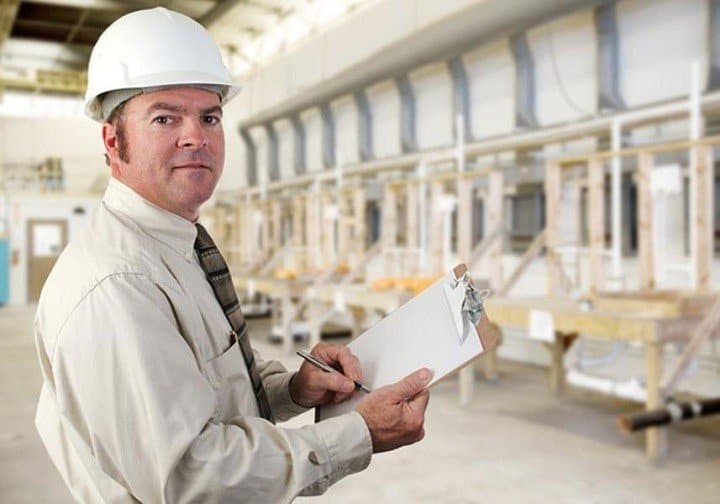 The purpose of this position is to plan, direct and coordinate the manufacturing processes of assigned areas of Production while driving safety, quality & productivity. Develop and maintain an effective organization through teammate engagement and capability building. Champion the implementation of systematic continuous improvement within production.
Establishes Production objectives to achieve goals. Reviews overall operations, analyzing schedules and production output with Production team to ensure goals are attained.
Plan the use of facilities, equipment, and personnel to meet current and future production requirements including department guidelines, plant layout and improvement
Manage the Production departments with the appropriate communications of goals, performance feedback, corrective actions, rewards and recognition to provide optimum teammate relations.
Evaluate team needs as needed, i.e., staffing levels, equipment or tools and provide support by removing barriers for improvement and progress.
Lead, mentor and facilitate leaders in developing and planning of production and personnel
Champion the development the continuous improvement plan and facilitate the meetings with Production team i.e. prioritize team activities
Champion Continuous improvement in all levels of production
Maintain and improve production levels through waste reduction, cost reduction, and cost improvement plans
Identify and record any problems relating to product, process and quality systems. Initiate, recommend or provide solutions through Production team and designated channels
Have the authority and responsibility to ensure that processes/machinery utilized in the manufacturing process and the verification process are capable of meeting both customer and quality plan expectations.
Oversee production process while ensuring teams are focused on producing product of the highest quality in a safe and effective manner.
Lead and Teach teammates primarily through implementation of continuous improvement thinking principles and practices.
Supports and helps lead 5S objectives
Supports the development and/or evaluate programs designed to improve the manufacturing performance with Quality
Reviews direct/indirect labor and allowance costs to reduce unnecessary expenditures.
Bachelor's degree in Business/Operations/Engineering preferred
High school diploma or equivalent minimum
Excellent communication and interpersonal skills
Fiberglass experience is a plus
Basic Computer Skills (Microsoft Office, etc.)
JOB TYPE:
Full Time
SCHEDULE:

Mon-Fri 6am-4pm
*This is an exempt position and working in an excess of 40 hours per week should be expected.*
COMPENSATION:

Based on experience