Human Resource Generalist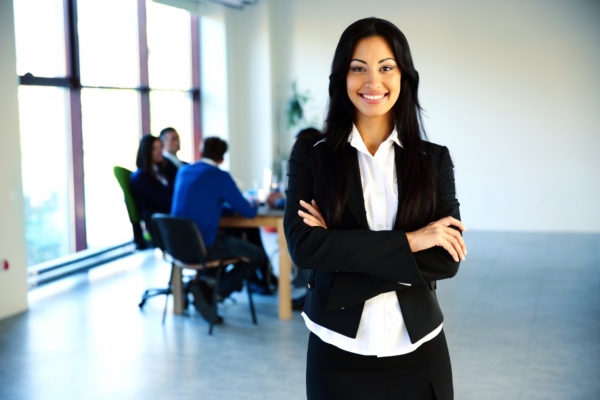 Under the direction of the Director of Human Resources this position will assist in all aspects of Human Resources
including hiring and interviewing staff, on-boarding, benefit administration, training, and enforcing company
policies and procedures.
Recruiting & interviewing as needed.
Conduct background checks and employee eligibility verifications.
Implement new hire orientation and employee recognition programs.
Perform routine tasks required to administer and execute human resource programs including but not
limited to compensation, benefits, and leave; disciplinary matters; disputes and investigations;
performance and talent management; productivity, recognition, and morale; occupational health and
safety; and training and development.
Handle employment-related inquiries from applicants, employees, and supervisors, referring complex
and/or sensitive matters to the appropriate staff.
Attend and participate in employee disciplinary meetings, terminations, and investigations.
Reviews, tracks, and documents compliance with mandatory and non-mandatory training, continuing
education, and work assessments.
Maintains compliance with federal, state, and local employment laws and regulations, and recommended
best practices; reviews policies and practices to maintain compliance.
Maintains knowledge of trends, best practices, regulatory changes, and new technologies in human
resources, talent management, and employment law.
General administrative tasks as needed.
Performs other duties as assigned.
Bilingual in Spanish &/or Burmese would be a huge plus.
Excellent verbal and written communication skills.
Excellent interpersonal, negotiation, and conflict resolution skills.
Excellent organizational skills and attention to detail.
Excellent time management skills with a proven ability to meet deadlines.
Strong analytical and problem-solving skills.
Ability to prioritize tasks and to delegate them when appropriate.
Ability to act with integrity, professionalism, and confidentiality.
Thorough knowledge of employment-related laws and regulations.
Proficient with Microsoft Office Suite or related software.
Proficiency with or the ability to quickly learn the organizations HRIS and talent management systems.
JOB TYPE:
Full Time
SCHEDULE:

Monday - Thursday 7am-5pm with an hour lunch & Fridays 8am-12pm
COMPENSATION:

Based on experience.