Production Line Manager - Bilingual Burmese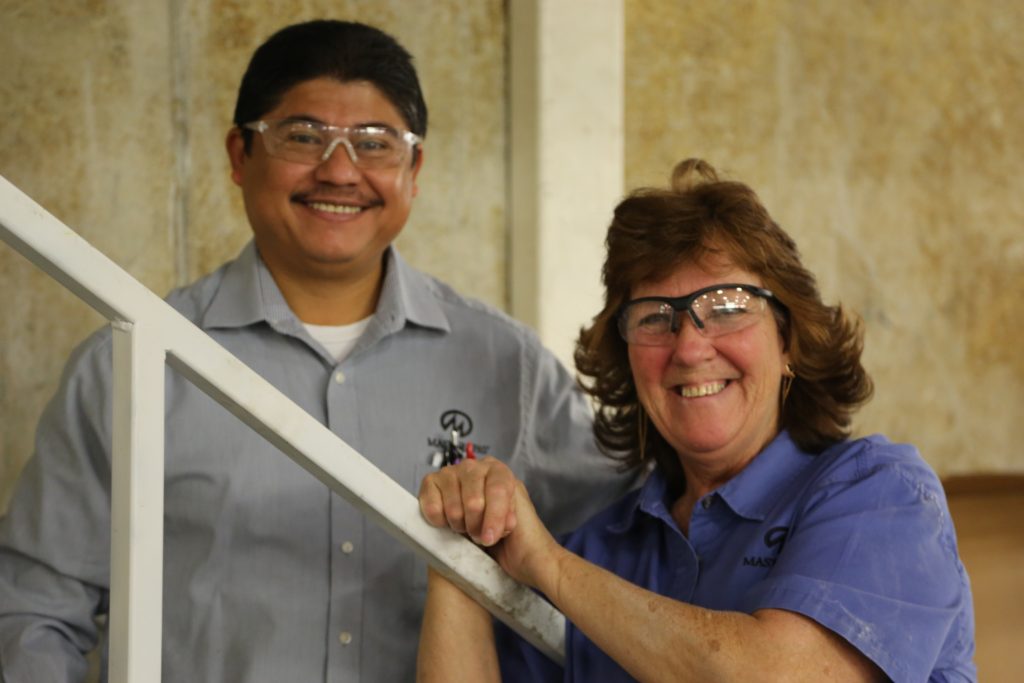 The goal and responsibility of the production line manager is to assist the production manager in ensuring that all operations are carried out productively and safely to ensure profitability and sustainable growth.
Essential Functions:
Job knowledge of all areas of the production line & the WOI that pertain to them.
Overall management of the production line.
Maintain cleanliness and order throughout the facility
Basic computer skills, including Excel and Word documents
Supervisor Responsibilities:
Management of all supervisors & assisting with their lines as needed.
Coaching Supervisors on personnel management.
Working with HR to administer any discipline as needed.
Working with QC to promote a quality-built product.
Ensure that established procedures or WOI are being followed.
Physical Requirements: All positions in the production facilities will require candidates being able to perform the following tasks repetitively, if needed, during scheduled shift.
Please understand that all the requirements are not described here and that all employees will be expected perform the Essential Duties and Responsibilities listed on own or with the help of reasonable accommodation as well as all other related duties as directed by supervision and/or management.
Must be able to lift, push and pull up to 50 lbs. with assistance (i.e. squat/thrust).
Must be manually dexterous.
Must be capable of working prolonged periods standing, sitting, squatting, and bending.
Must always follow all safety policies.
Must maintain daily cleanliness of department.
Ability to work in a non-temperature-controlled manufacturing facilities and/or warehouses.
Must be able to work in a facility that manufactures and/or works with various chemicals and materials such as fiberglass, resin, plastic, dust, glue, primer, foam, etc.
EDUCATION and/or EXPERIENCE:
Bachelors degree in Business/Operations preferred
High school diploma or equivalent minimum
Ability to learn a variety of tasks
Excellent communication - bilingual Burmese & English
Good attendance record
Forklift experience is a plus (may be required to obtain certification)
Fiberglass experience is a plus
JOB TYPE:
Full Time
SCHEDULE:

Schedule: 2 shifts available: Monday-Friday 6:00am-2:00pm and 3:00pm-11:00pm with overtime before/after shift during transition as needed
COMPENSATION:

Based on experience.